We design minimalistic and functional websites, which are transparent and useful for your visitors. That is how we help your business grow
We will create a tailor-made website or web application for you – whether a simple WordPress page or a comprehensive web portal. Stable, security-safe, fast, and SEO optimized.
A marketing website for FinGO done in 2 weeks
We helped FinGo.sk to design and code a website using WordPress CMS + Elementor.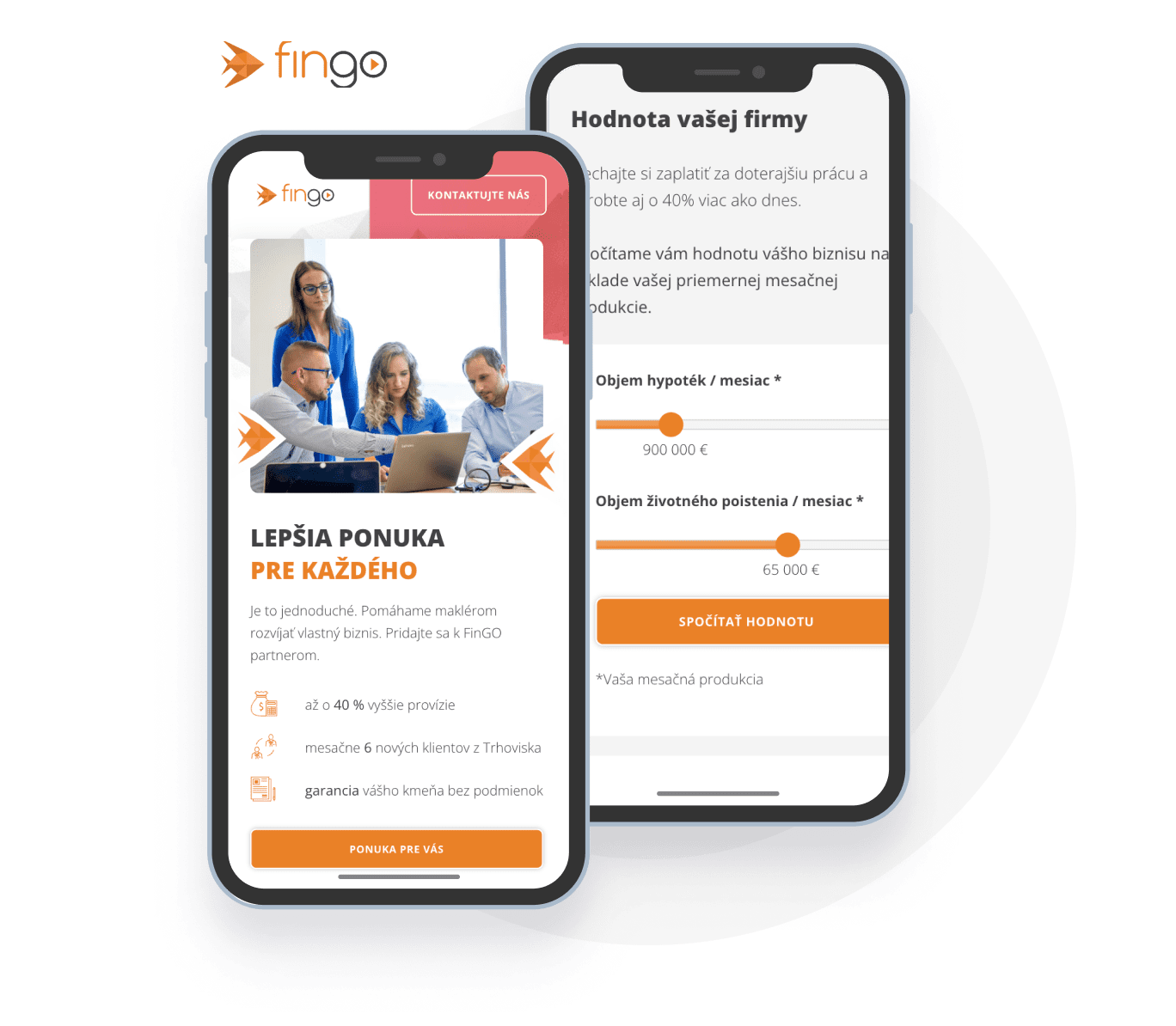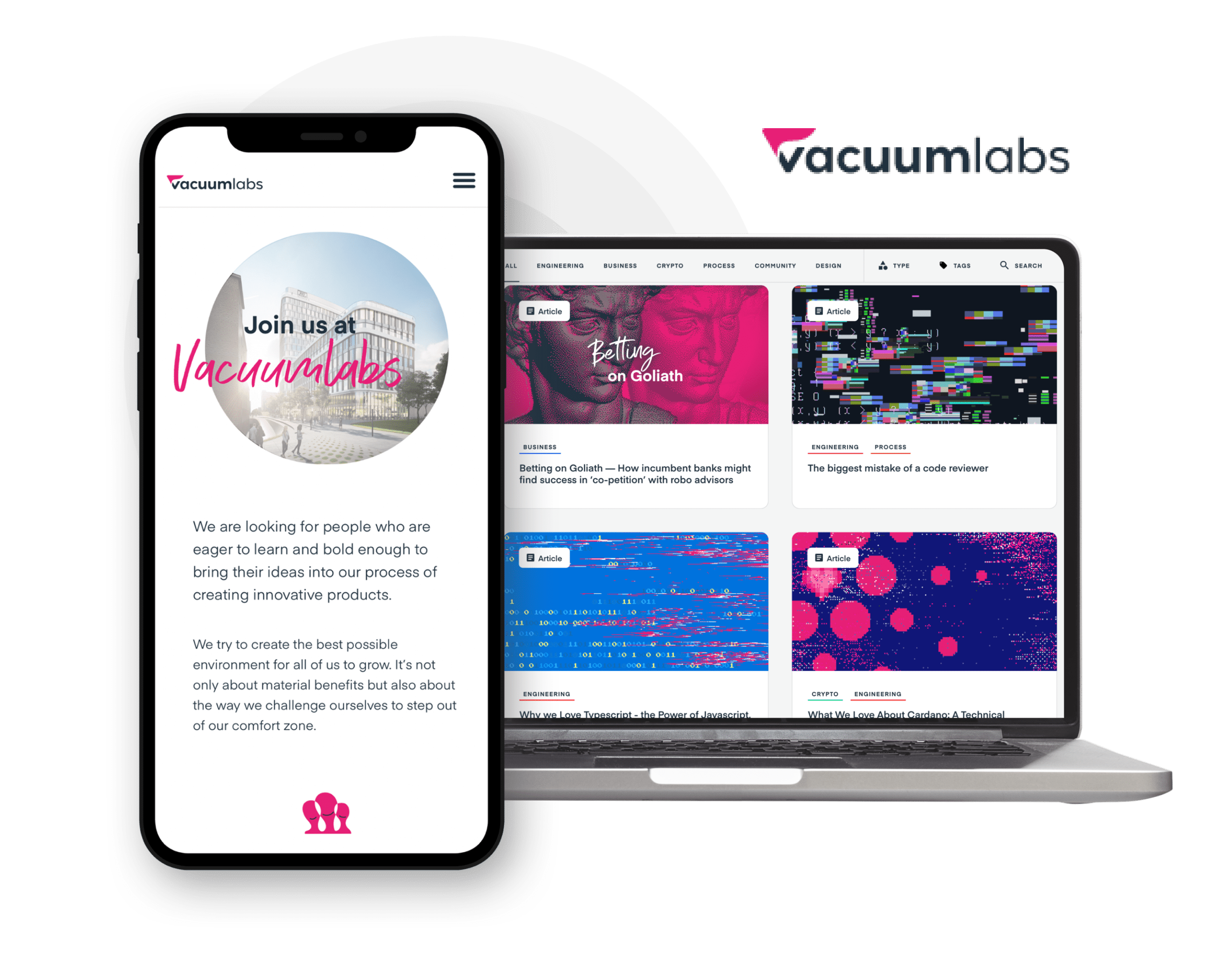 We take care of vacuumlabs.com websites
We are a proud partner and supplier of the websites for fintech company Vacuumlabs. We deliver high-quality support and agile project management.
We made a new website and a reservation system for Jovitep
#WordPress #WooCommerce #Elementor #Laravel #Web design
We have relaunched the website superscale.com
#WordPress #Elementor #Ilustrations #Brand manual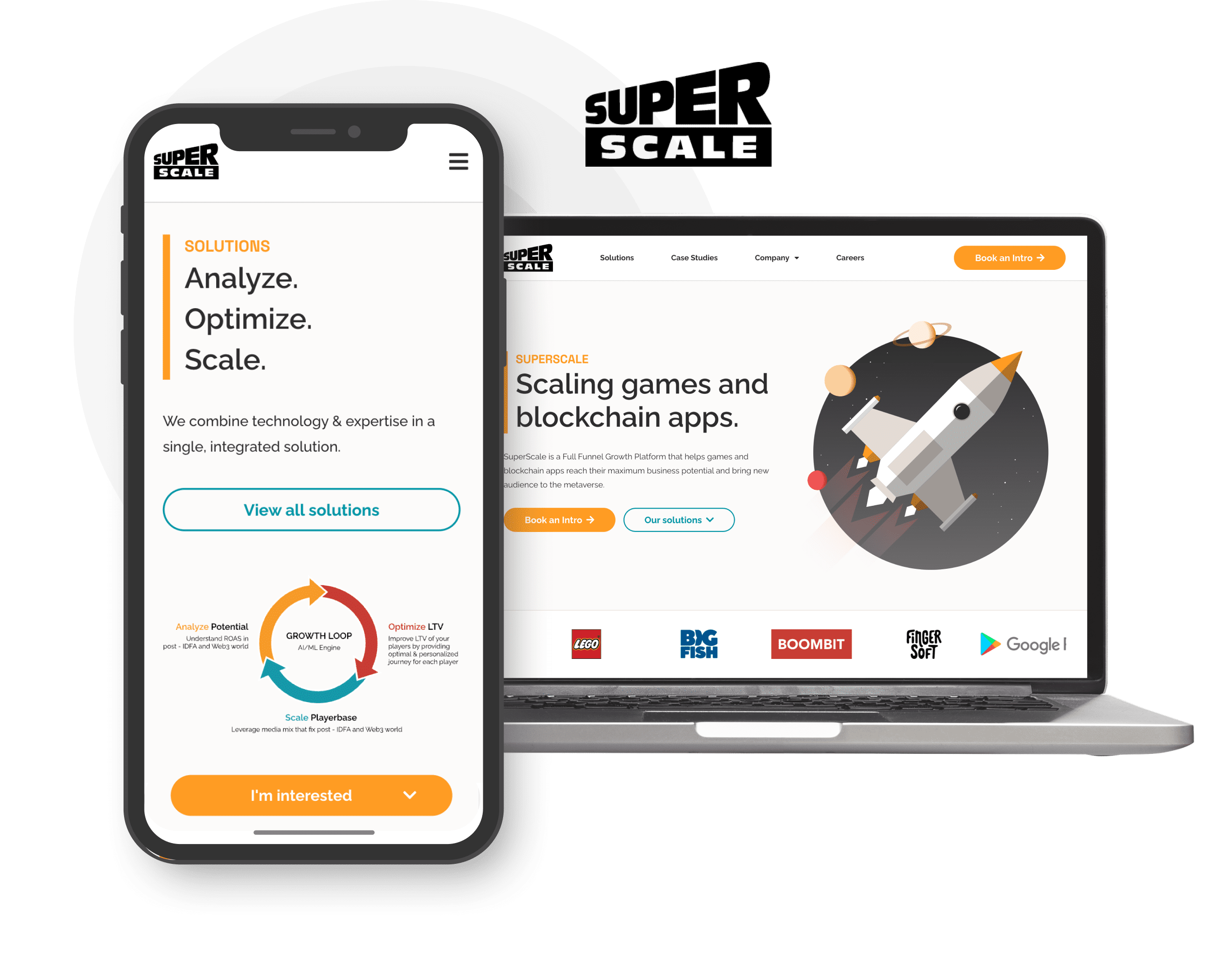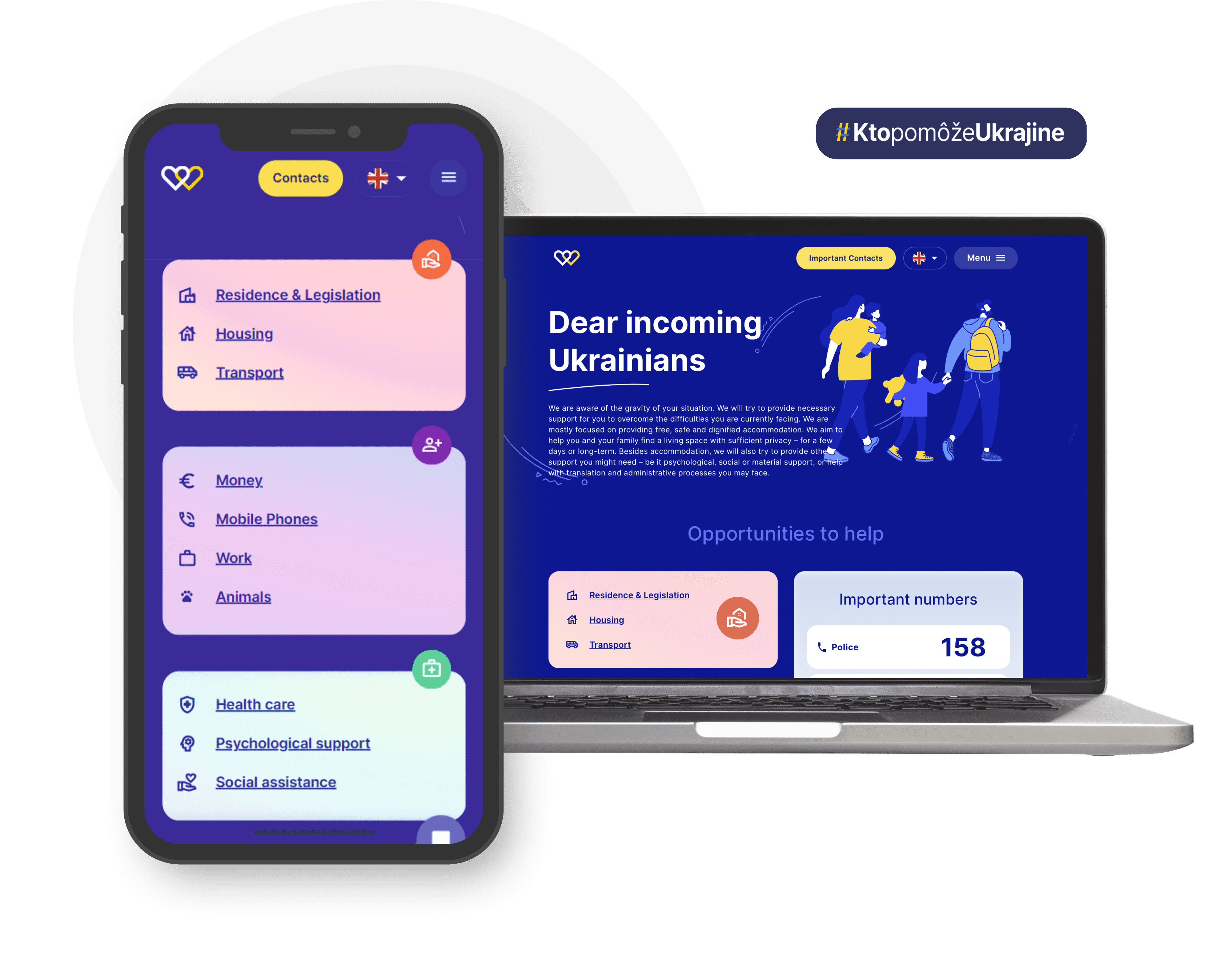 We create websites to help refugees from Ukraine
#WordPress #Elementor #Laravel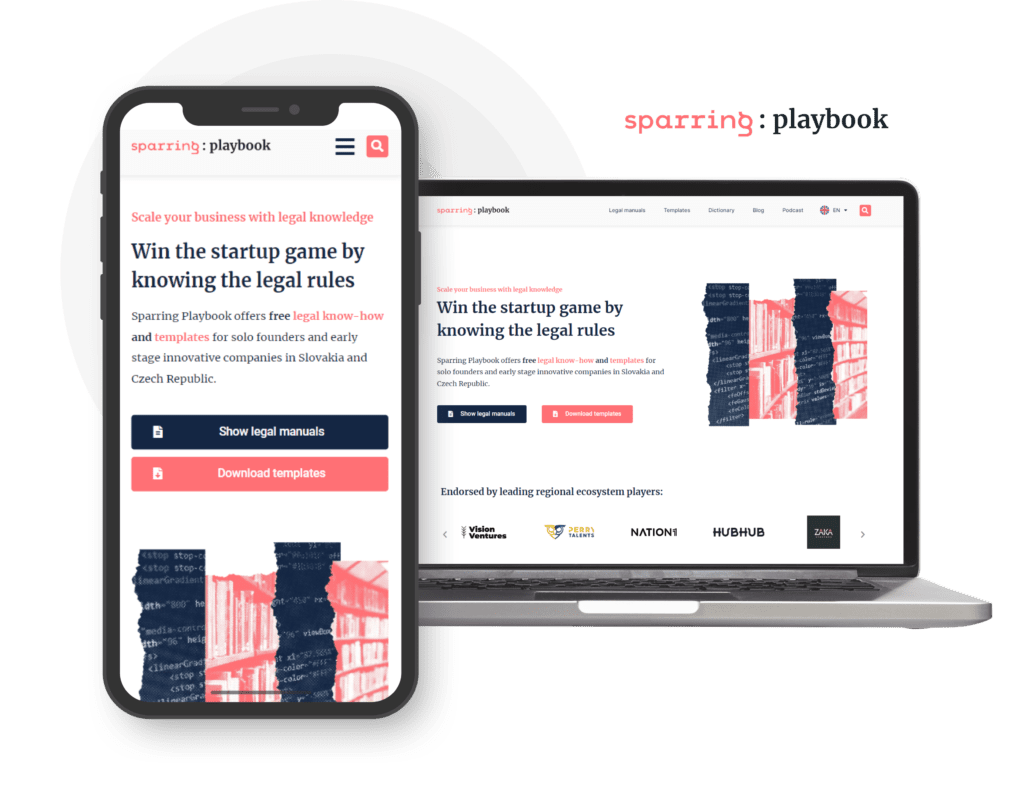 We take care of sparring.io websites
#WordPress #Elementor #React #Web design
Who are our services ideal for?
We have been dedicated to web design and web development throughout our professional careers. We are responsible, reliable and deliver quality work.
What our clients say about us
Tomas is a precise man and his company always helped us with any website issue. They were fast, agile, and managed the time and the scope of the project. Always willing to help and advise. I could recommend to work with his team
Tomáš and his team have always helped me with the implementation of websites that I needed in business - whether it was a smart-lease.sk or fleetia.sk project, I could always count on it.
We work in
SkyPark Offices Bratislava
Technológie a nástroje, ktoré používame
Tell us more about your project.
Tell us more about your project