Small efficient team with focus on crafting websites with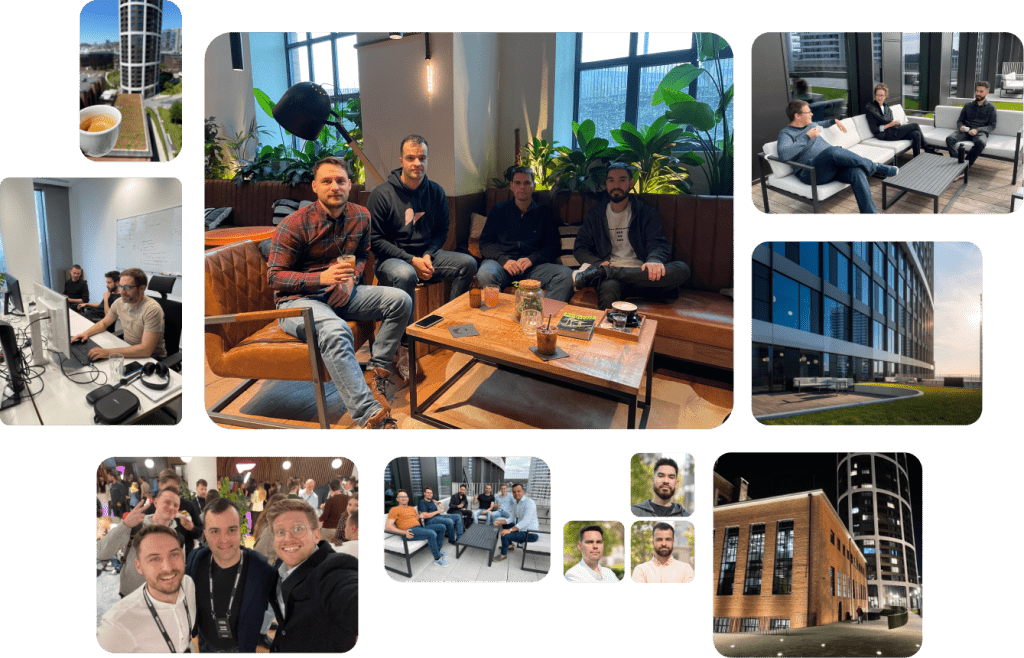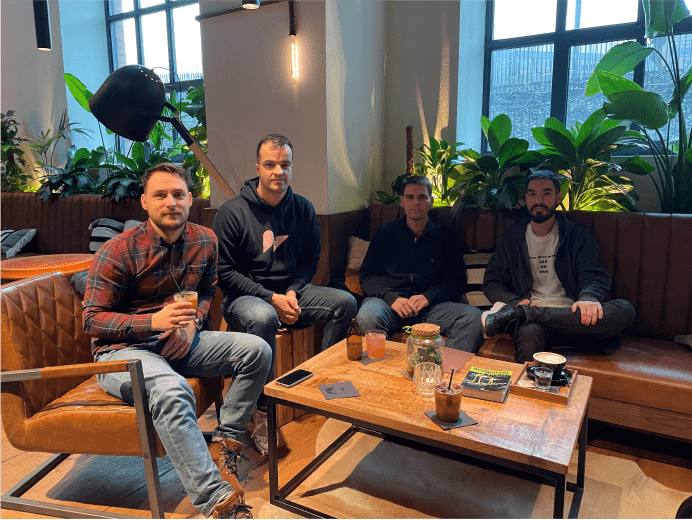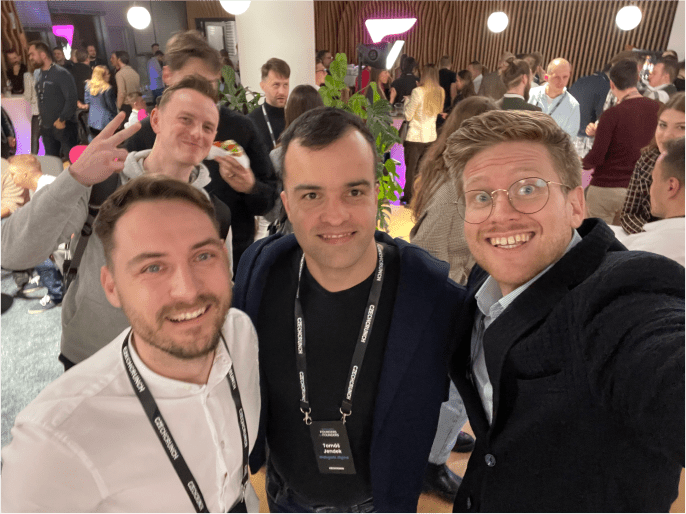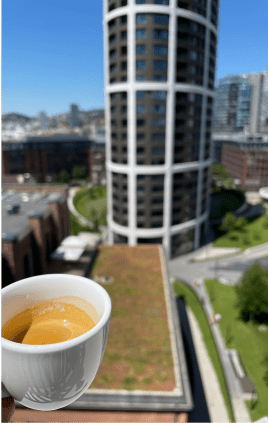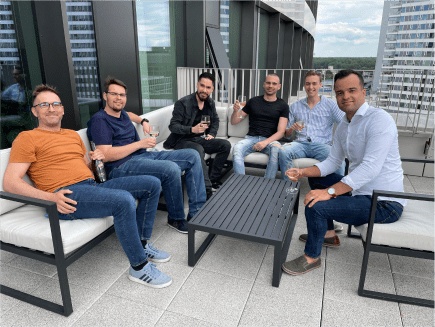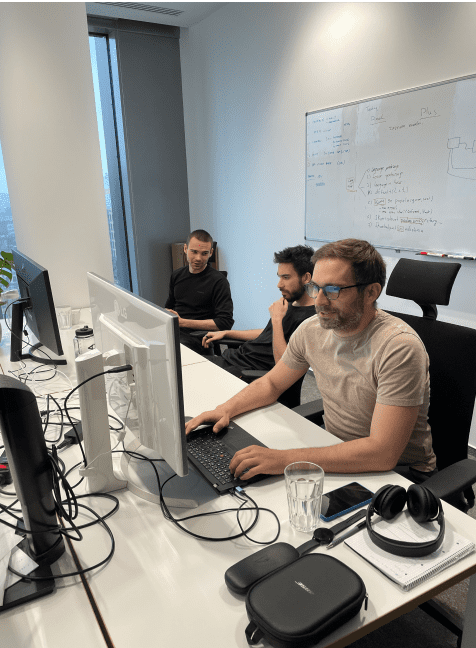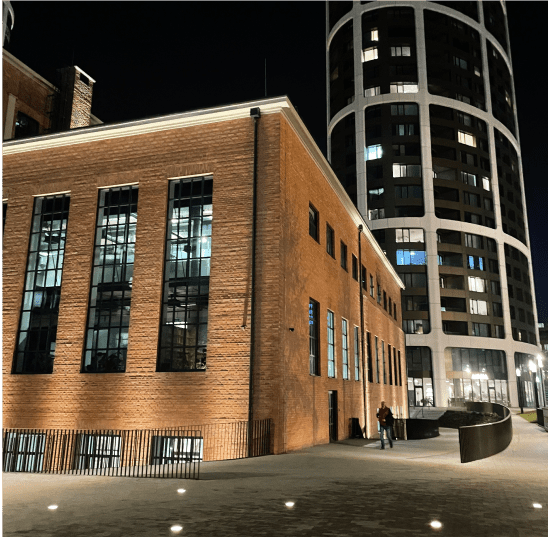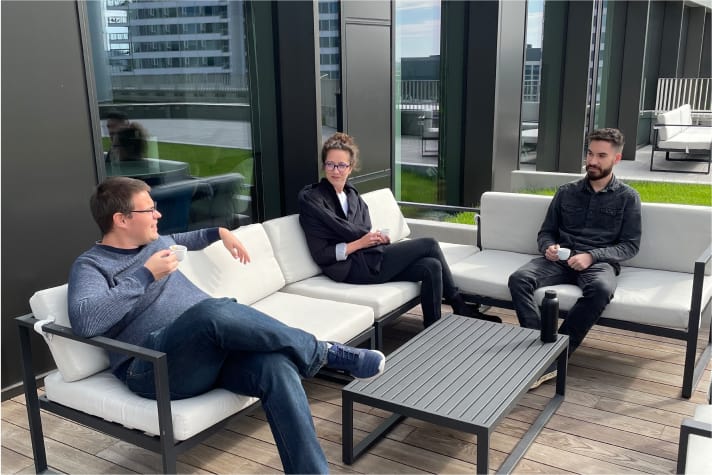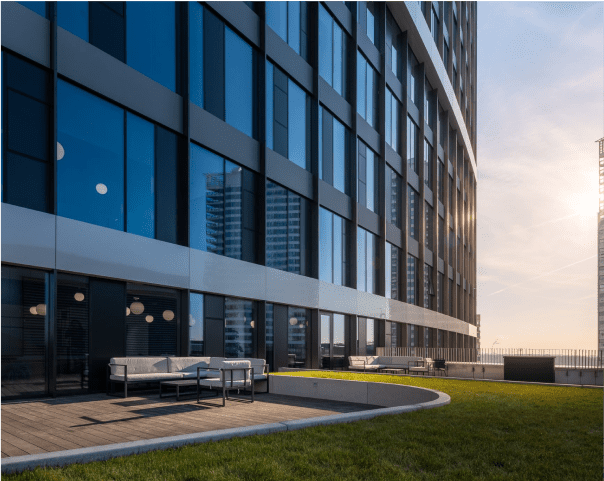 Deploy, support and scale
Trusted by innovative companies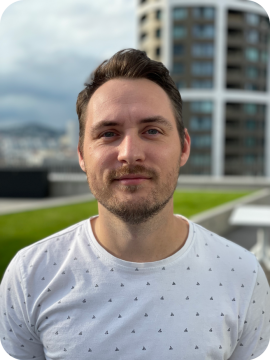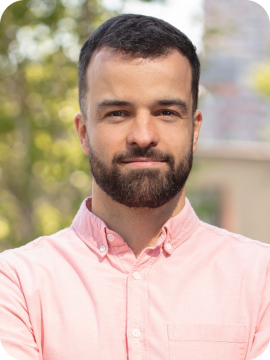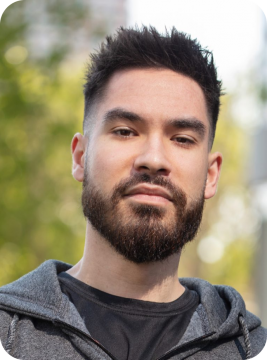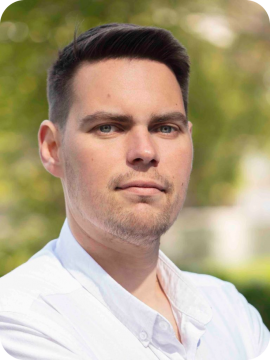 What our customers say about us
Exceptionally agile and friendly collaboration on building brand identity and website to accelerate and reach new startups into the Perry Talents' portfolio. The Webgate team provided us with lots of valuable input, implemented a seamless customer journey, and helped us improve the overall user experience. Everything was great - thank you!
Tomas is a precise man and his company always helped us with any website issue. They were fast, agile, and managed the time and the scope of the project. Always willing to help and advise. I could recommend to work with his team
I have worked with Tomas and his team on multiple marketing activities within Novuma. Thanks to the agile approach and development skills of the Webgate team, we're able to rapidly design & develop a health tech digital product and our presence both online and offline.
The guys at Webgate helped us efficiently redesign and extend our website. They solved things independently and so that we could focus on the growth of our business.