Web design and development
services
experts
We are providing reliable and rapid delivery thanks to our experienced team and high level of automation.


We can help you build a new web from scratch or scale and maintain your current web. 

We helped to design and develop WordPress web from scratch in 2 weeks.
We are proud that we can cooperate with one of the most successful software company in Slovakia. We are helping to build websites and custom tools. 
#WordPress #Elementor #React #Laravel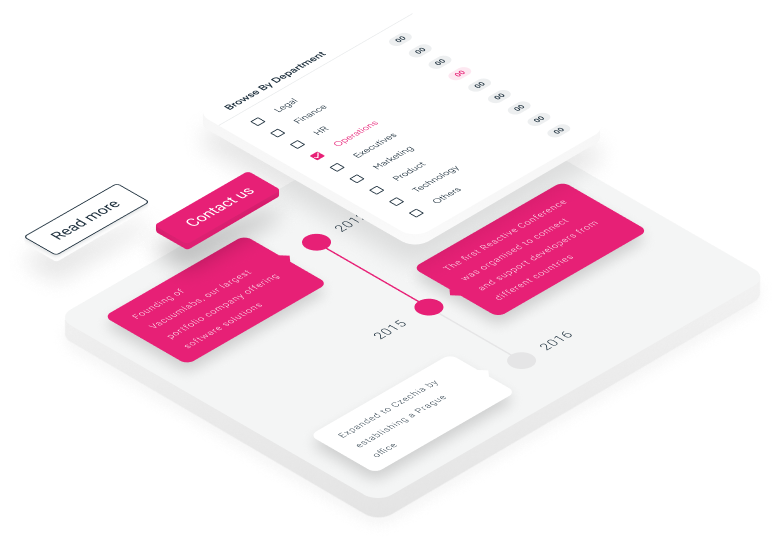 ChernobylX.com
We have built a complex and robust booking system for an innovative travel agency. 
The goal was to create a simple and fast UX/UI for booking system #1 Chornobyl travel agency in the world. 
#UI #UX #Development #Laravel #WooCommerce #React
Rychlotest-covid.sk
We have become a part of the team behind covid-19 testing platform where rapid and reliable solutions were needed. 
#WordPress #Elementor #Figma #UX #Custom PHP #React #Support #Multilanguage
Cyclision.com
The challenge was to create high quality and fully responsive website for a world-known bicycle brand.
We have designed and developed complex website for demanding client. We are still part of the team and still scaling backend features. 
#UI #UX #Responsive #PHP #CSS 
Jovitep.sk
Fresh and user-friendly web & Efficient reservation system.
Jovitep is currently one of the most "hot" companies providing cleaning services. We have re-designed new website and created reservation system to simplify user experience.
#WooCommerce #Laravel #UI/UX #React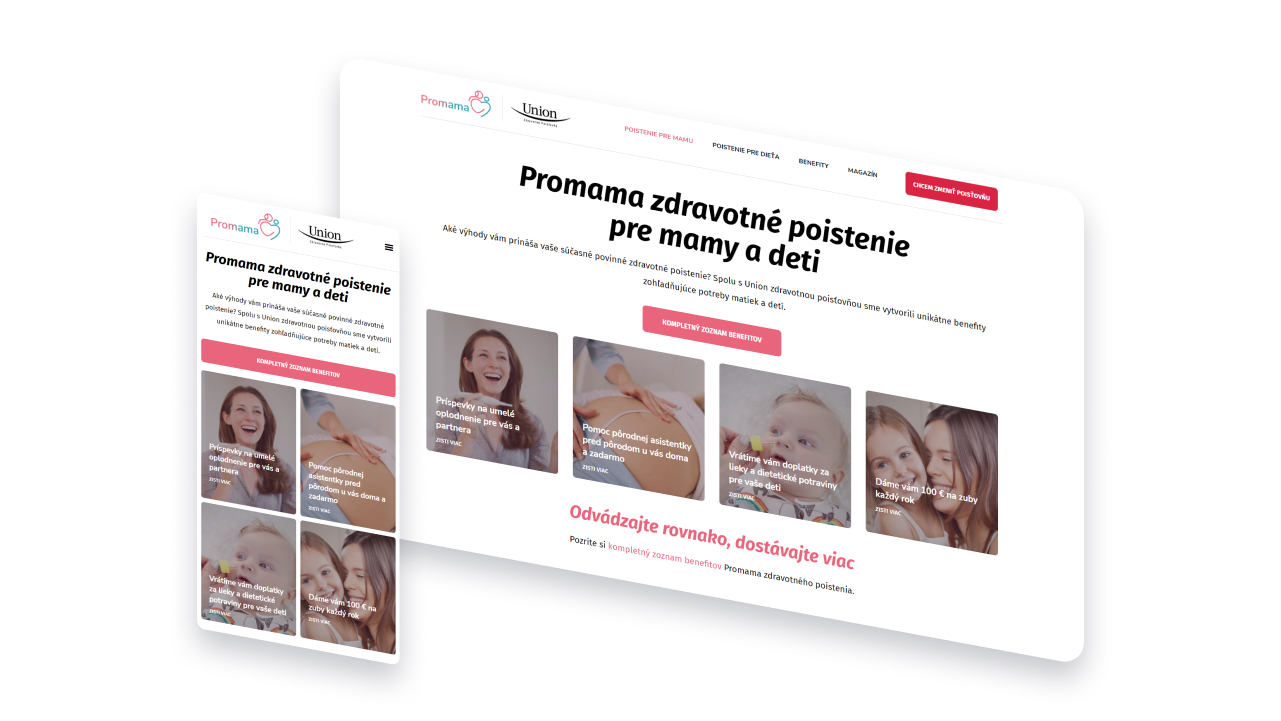 poistenie.promama.sk
Our challenge was to create Pixel perfect WordPress web in 3 weeks. Delivered ✅.
We have built a fully responsive website using combination of the Elementor Builder and  custom CSS/PHP code. 
#WordPress #Elementor #CSS #PHP
Web design and web development experts with a passion to deliver exceptional results.